These are some of the principles we're using to help us design and build the automated media network. These are not necessarily the principles of our network, but they are principles we use to frame our efforts. We feel that these approaches are valuable, worth promoting, and they help us understand our relationship with automated media.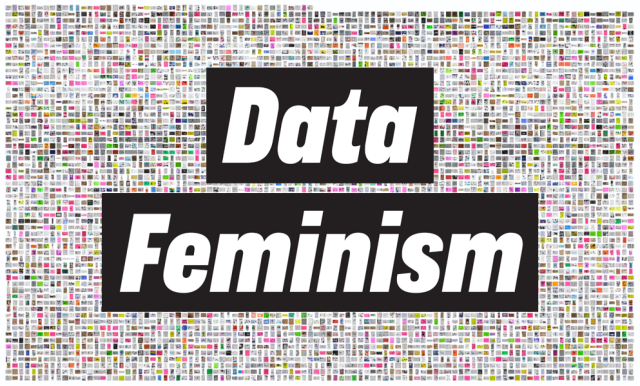 The 7 guiding principles of data feminism:
Examine power
Challenge power
Elevate emotion and embodiment
Rethink binaries
Embrace pluralism
Consider context
Make labor visible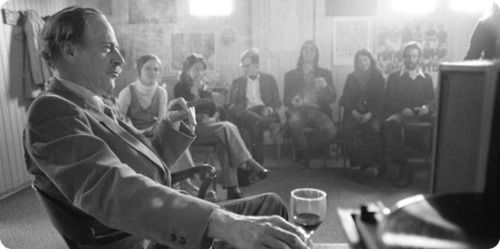 The 10 principles of Burning Man
Radical Inclusion
Gifting
Decommodification
Radical Self-reliance
Radical Self-expression
Communal Effort
Civic Responsibility
Leaving No Trace
Participation
Immediacy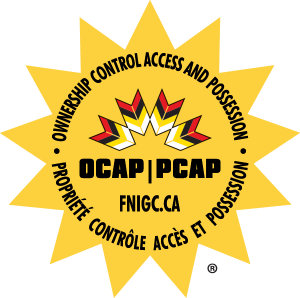 The First Nations principles of OCAP:
Ownership refers to the relationship of First Nations to their cultural knowledge, data, and information. This principle states that a community or group owns information collectively in the same way that an individual owns his or her personal information.
Control affirms that First Nations, their communities, and representative bodies are within their rights in seeking to control over all aspects of research and information management processes that impact them. First Nations control of research can include all stages of a particular research project-from start to finish. The principle extends to the control of resources and review processes, the planning process, management of the information and so on.
Access refers to the fact that First Nations must have access to information and data about themselves and their communities regardless of where it is held. The principle of access also refers to the right of First Nations' communities and organizations to manage and make decisions regarding access to their collective information. This may be achieved, in practice, through standardized, formal protocols.
Possession While ownership identifies the relationship between a people and their information in principle, possession or stewardship is more concrete: it refers to the physical control of data. Possession is the mechanism by which ownership can be asserted and protected.